Profile Roll Bending, Helical & Compound Bending, Metal Forming, Rolling and Bending Services
Sheets, Spiral Staircase Handrails, Pipe, Bars, Channels, Beams, Tees, Tubing, Angles, Squares, Aluminum Extrusions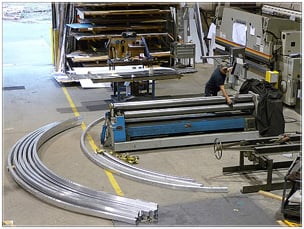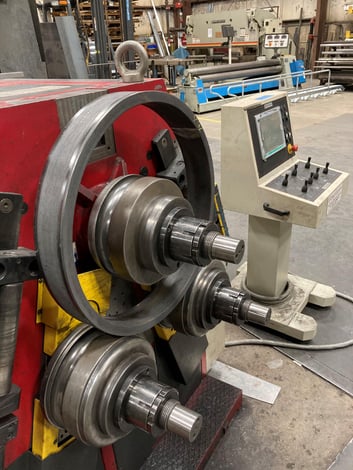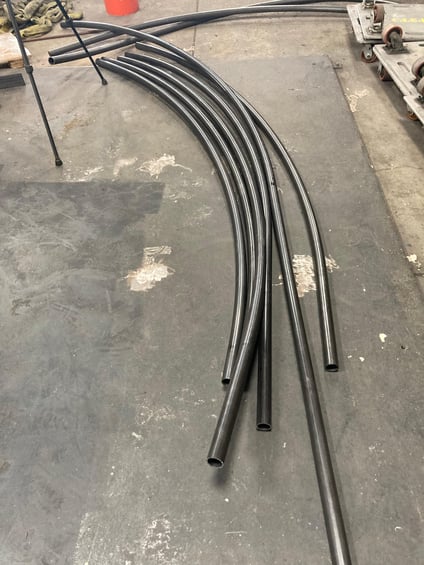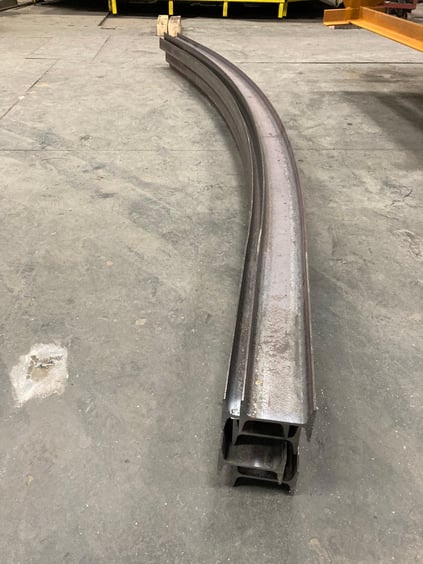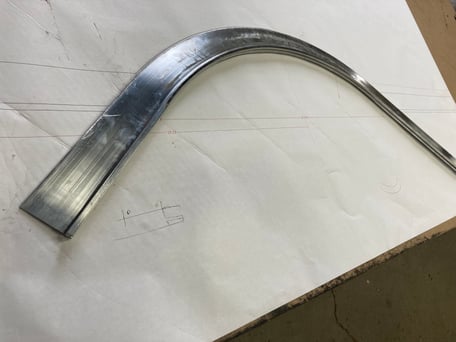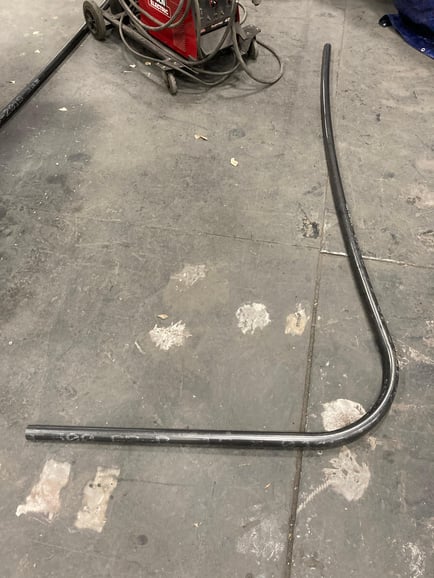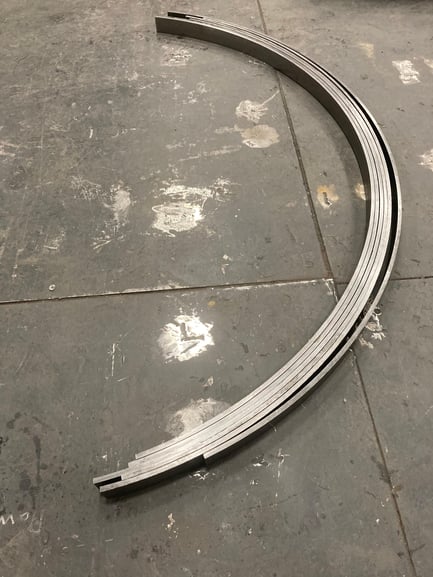 Couturier Iron Craft provides metal forming and custom rolling services to it's customers in both large or small quantities, also to customers who have a specialty single piece requirement.
With over 50 years of experience in custom metal fabrication, Couturier Iron Craft has a variety of rolling and forming equipment to meet your requirement.
Our newest and most advanced piece of equipment in 2021 includes a full CNC Profile Roll Bending machine. This machine allows our customers to receive the highest quality multi radius bending with precise repeatability. For custom extrusions, or other standard shapes, call us today to see if we can provide a solution to your rolling and bending needs.
Standard Capacities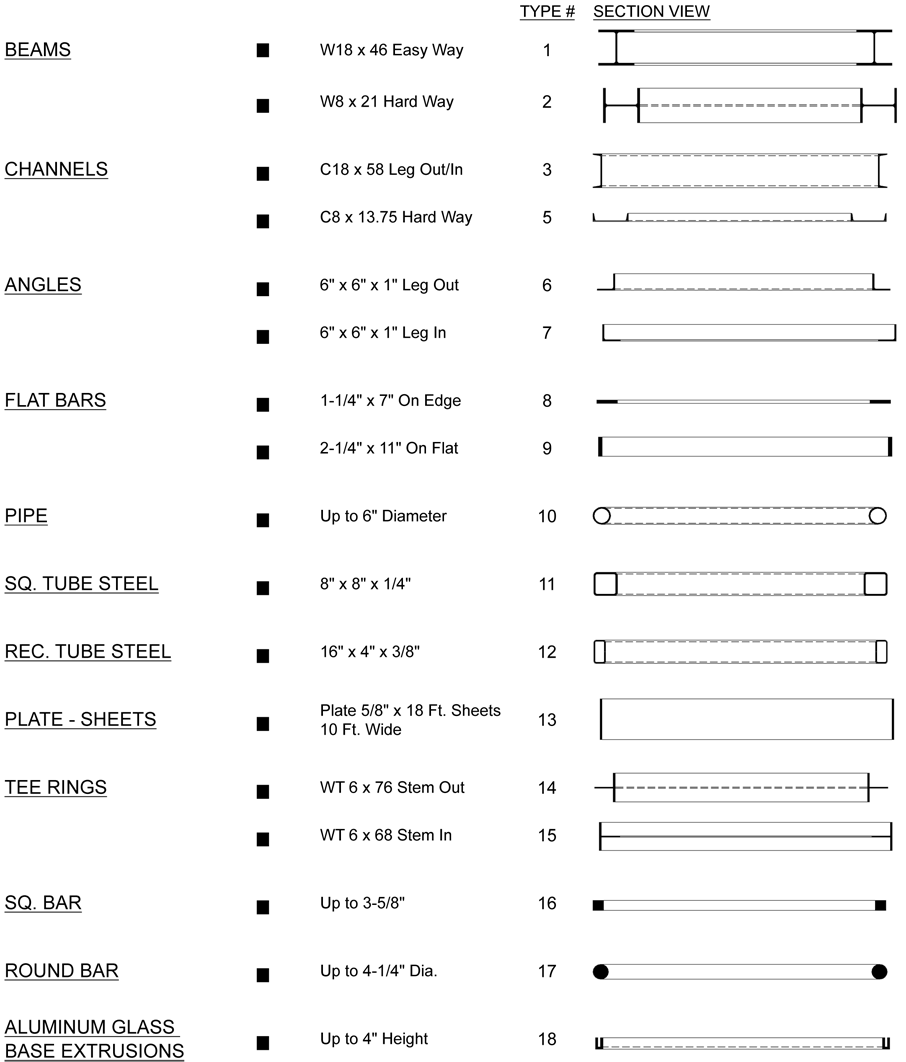 Follow Me