5-Axis Water Jet Cutting Services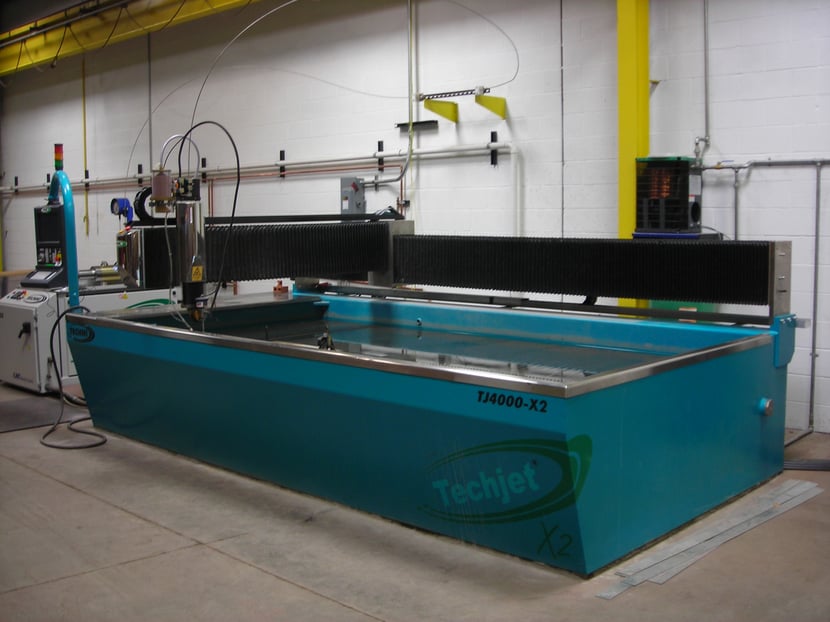 Couturier Iron Craft strives to employ the most advanced metalworking techniques in the industry, and the Techni Waterjet 5-Axis Cutting System is the newest addition to our shop. This dynamic system can cut with a very precise tolerance including bevels on curved cuts as well as straight cuts.

Not only is it capable of working with stainless steel, aluminum, brass, titanium and other more exotic alloys but it has the capability of cutting more fragile material such as stone, wood, plastics, foam, rubber, glass and more. The waterjet cutting system also allows the cutting of composite materials without the special treating they typically require.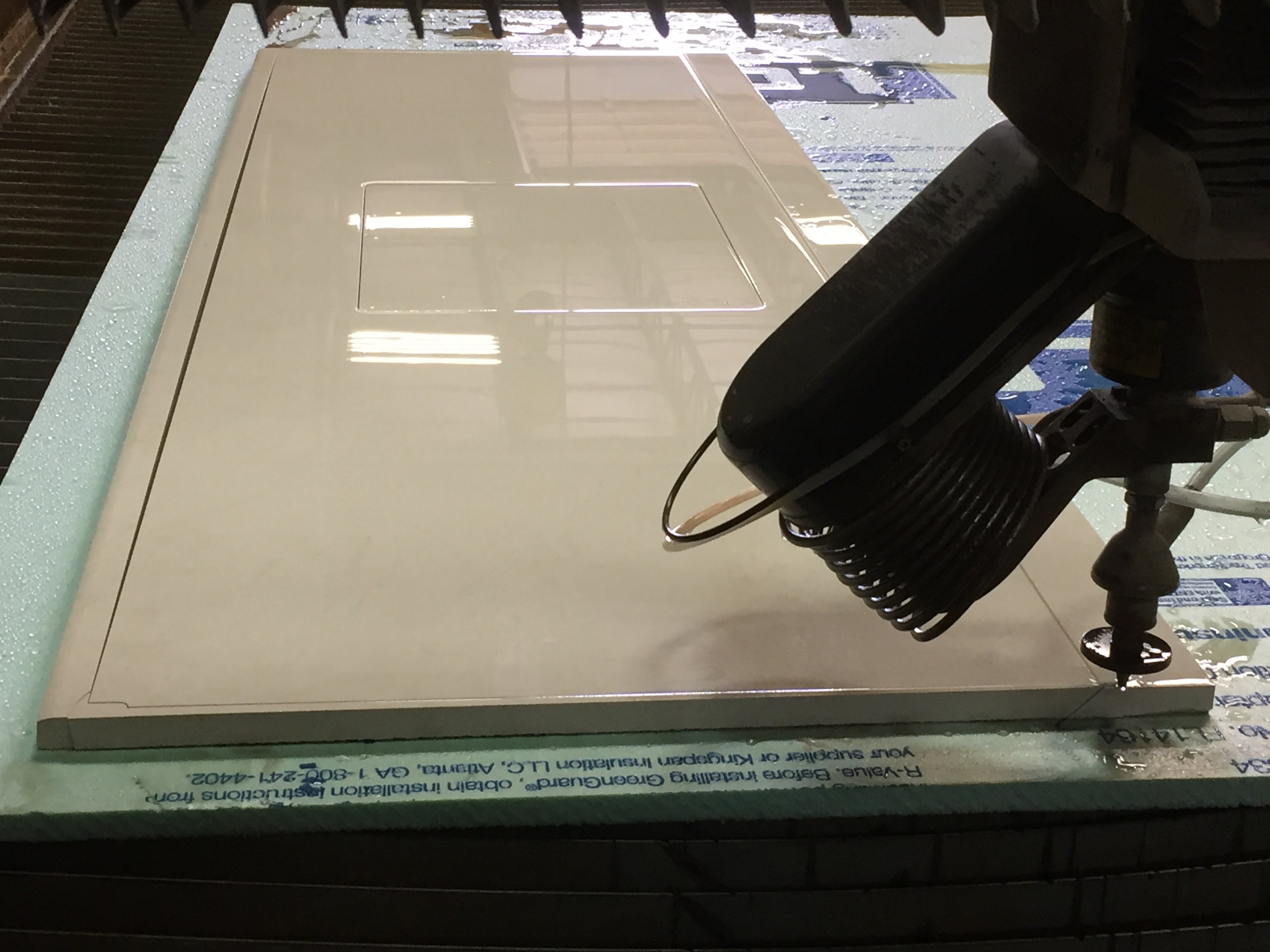 One of the chief benefits of cutting with water is that it eliminates the telltale marks that can be left on materials cut by heat or friction. It also greatly enhances safety when working with materials that can produce debris, fumes or dust as it captures them in the water and filters them out. Still another benefit is efficiency; its small kerf width reduces waste.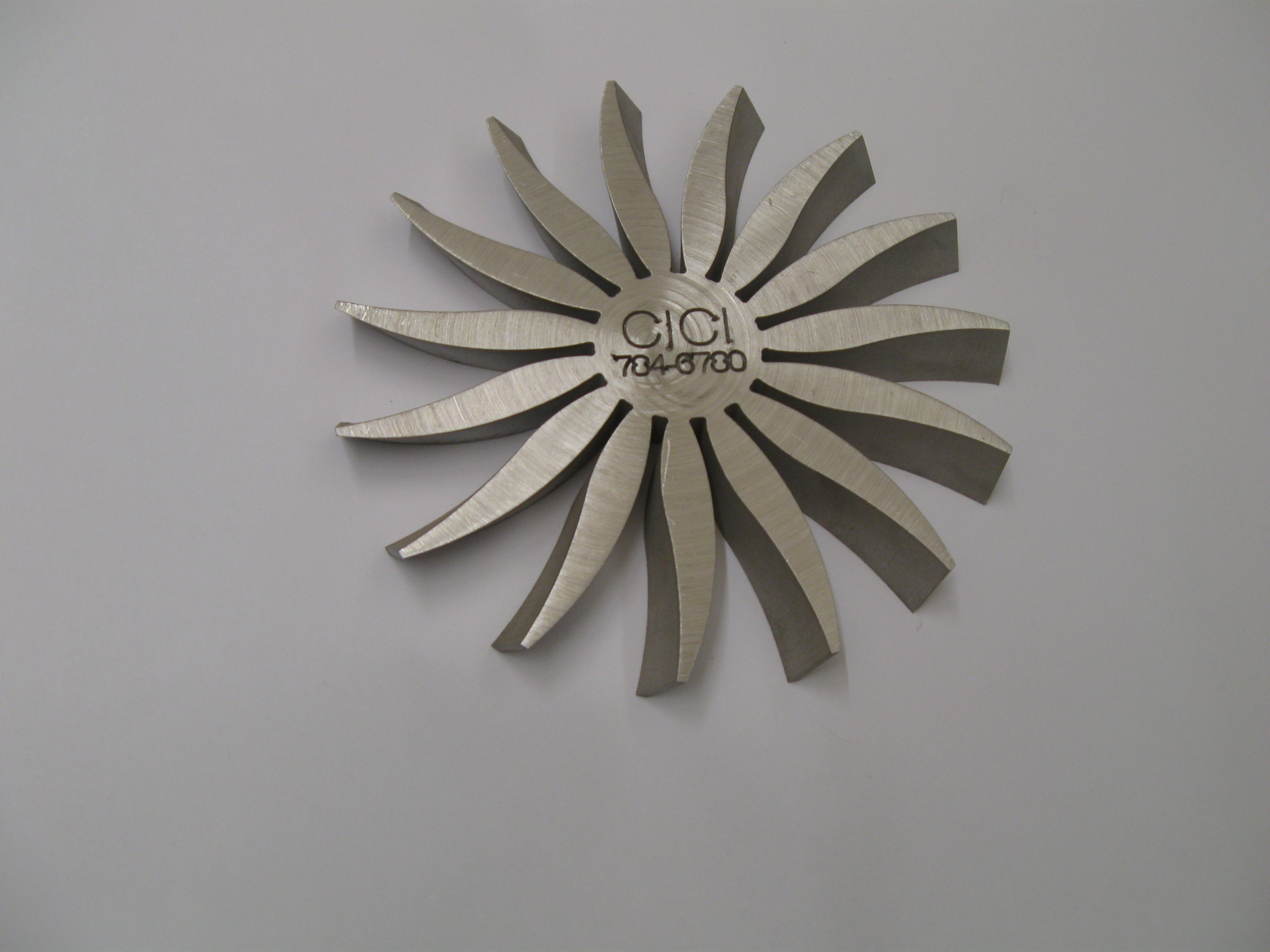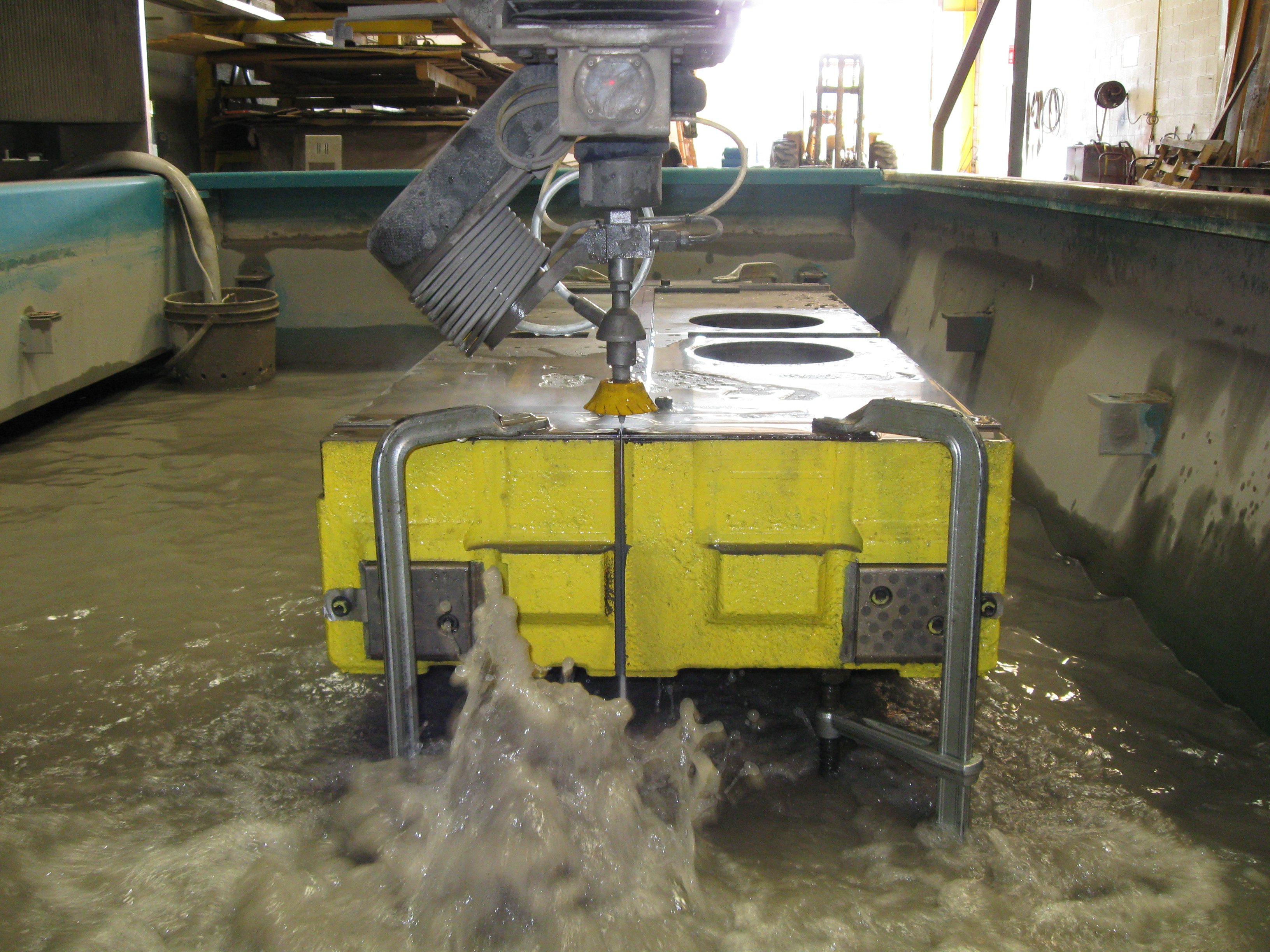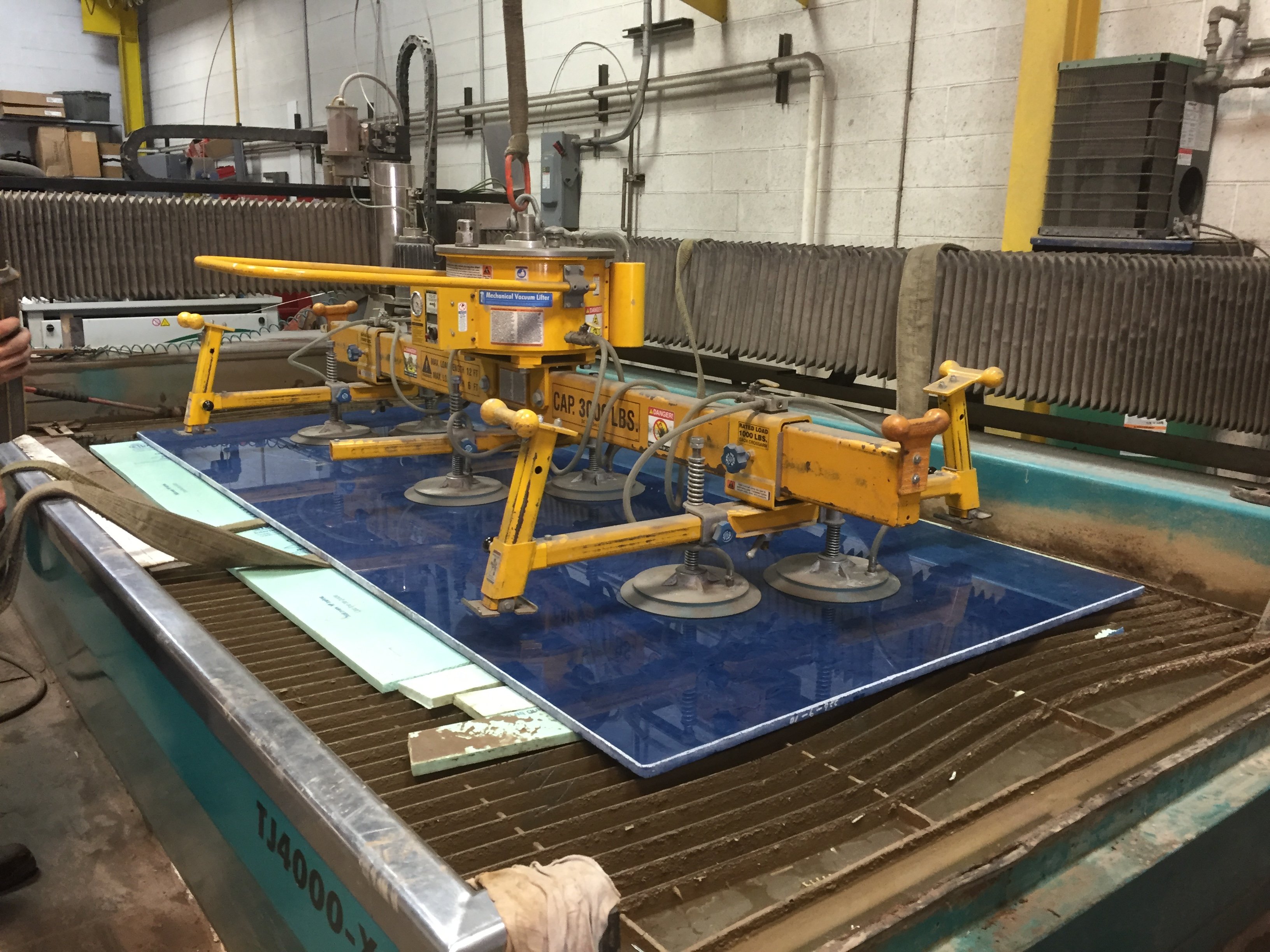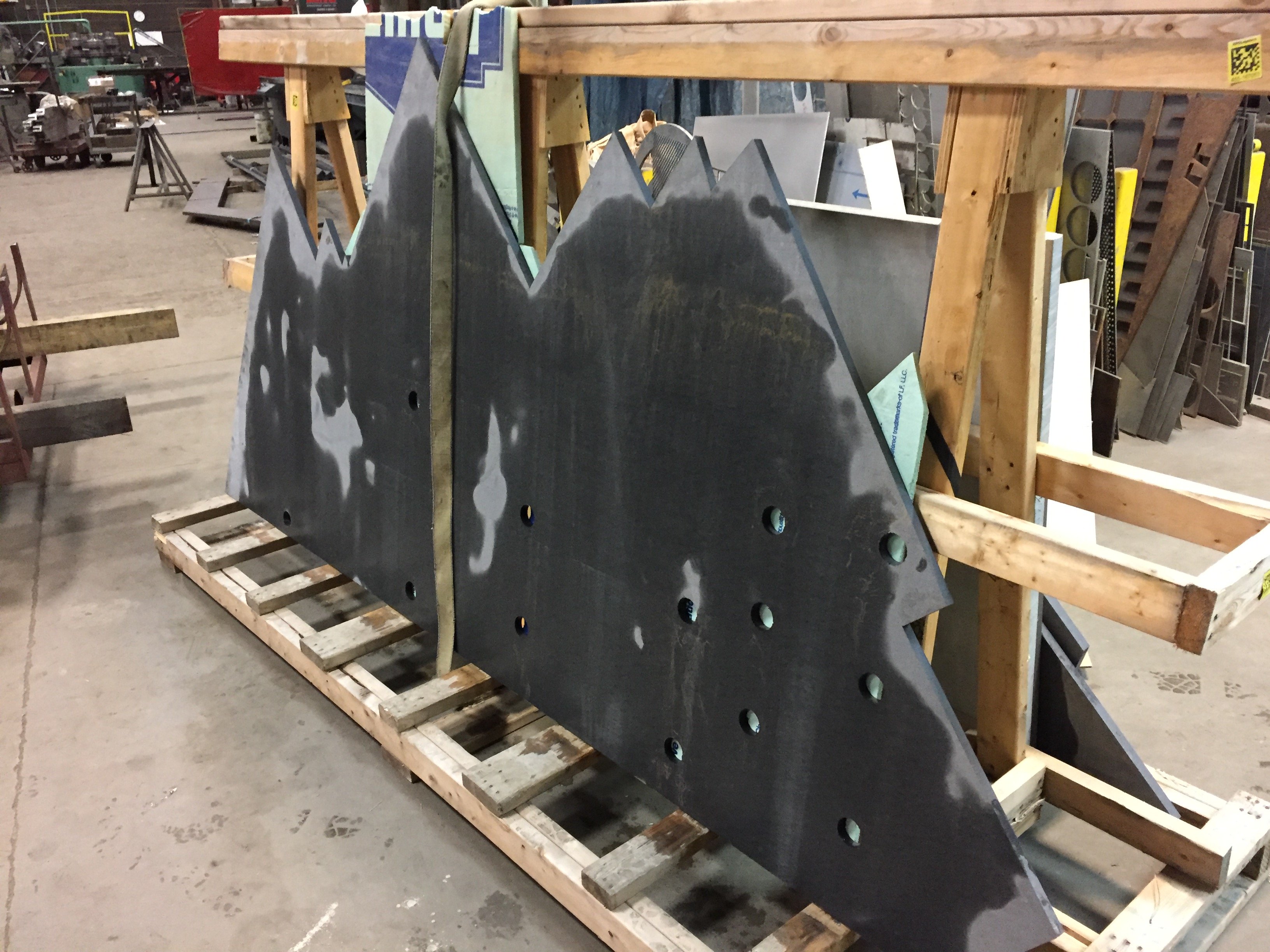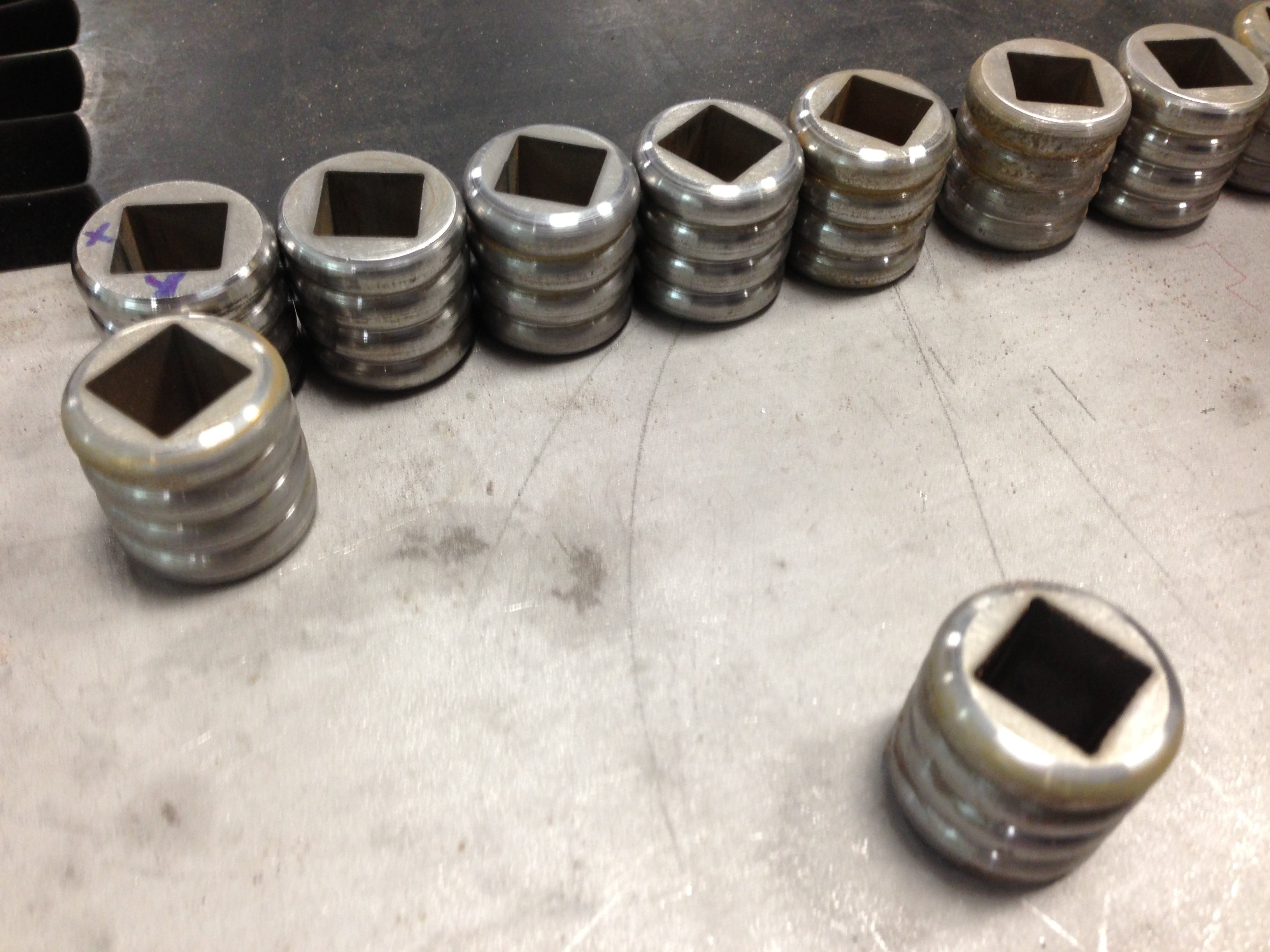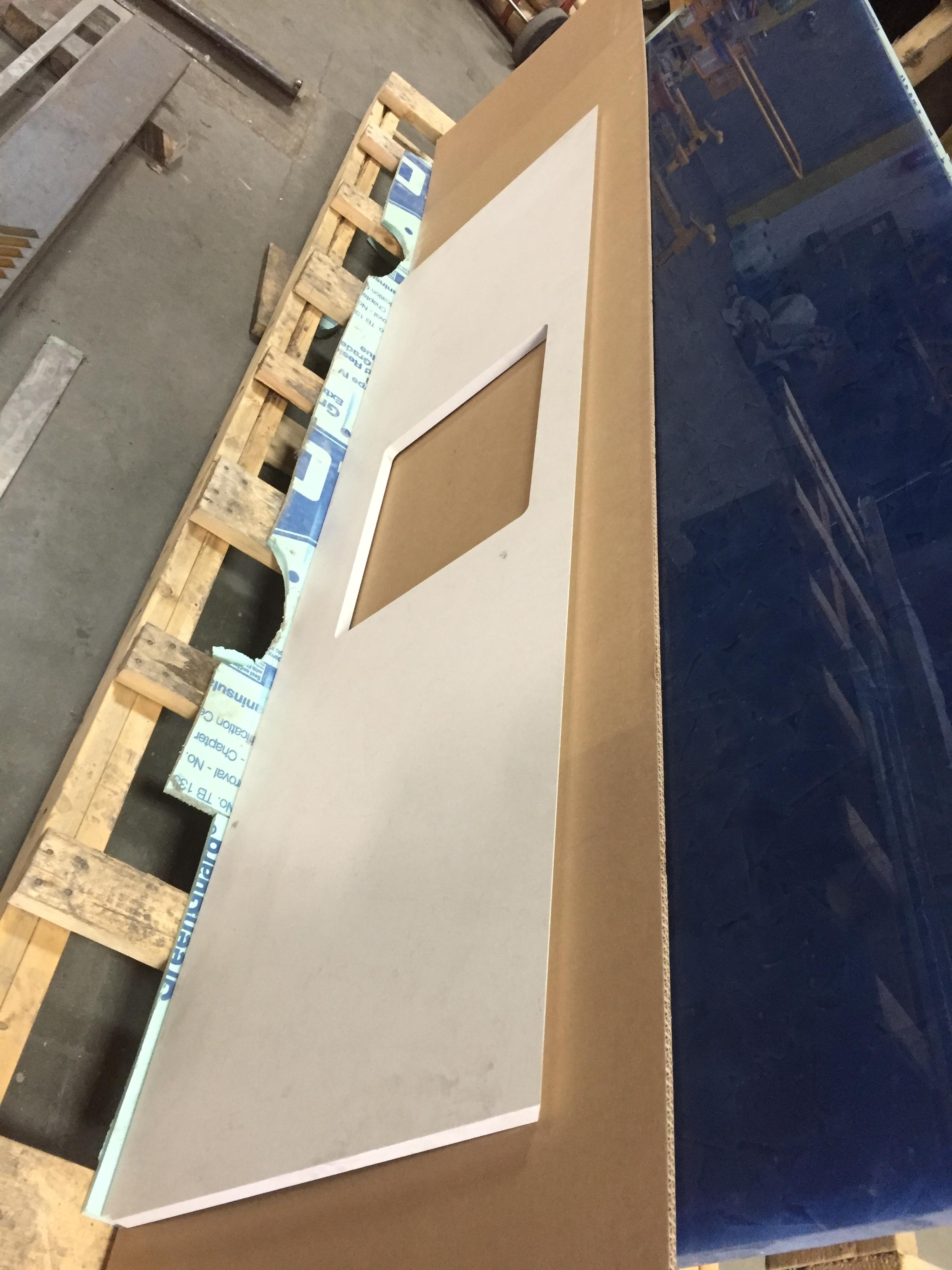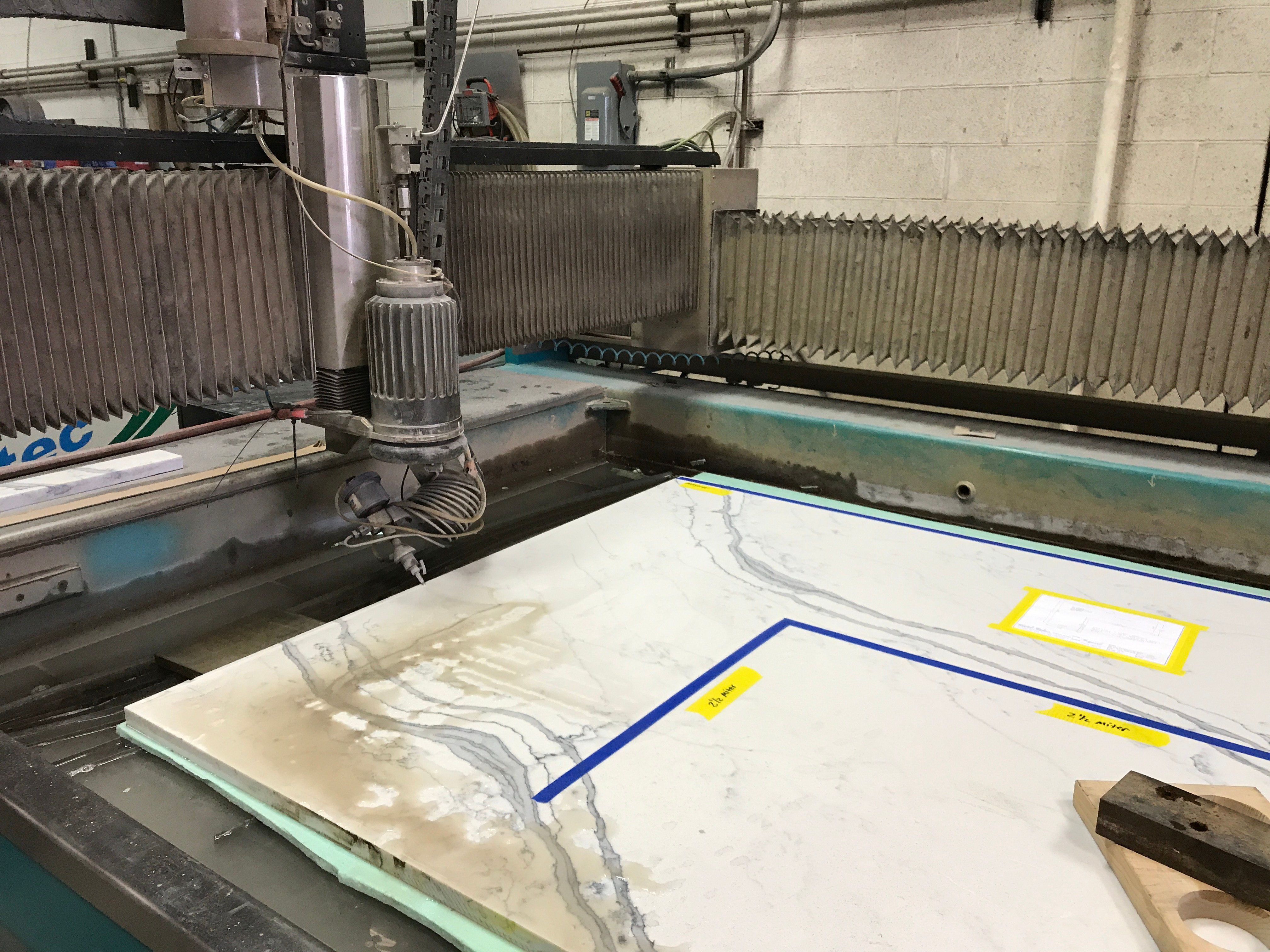 Follow Me