BLOG - Architectural Metals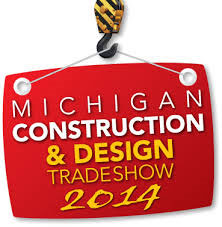 Couturier Iron Craft, Inc. will be exhibiting at the Michigan Construction & Design Trade Show on February 5th, 2014 at Motor City Casino, Detroit, MI. Stop by our booth #312 and see a wide range of custom decorative metal stair and railing products offered to meet your project requirements.
Read More
Tags: spiral stairway, decorative stairs, construction industry, construction association of michigan, stainless steel railing, stairs, curved staircase, stainless, railing, decorative metals, stairway, staircase, design, CAM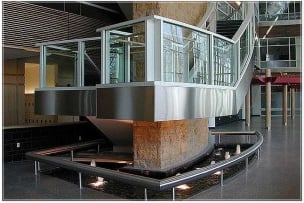 Indoors or out, stairways and railings can transcend functionality to blend beautifully with their surrounding or make a unique statement. But crafting the perfect stainless steel railing requires a specialized approach – one that unites artistry with engineering.
Read More
Tags: metal railings, metal railing, stainless steel railing, stainless, railing, steel